Rockies hire Scott Van Lenten to lead research and development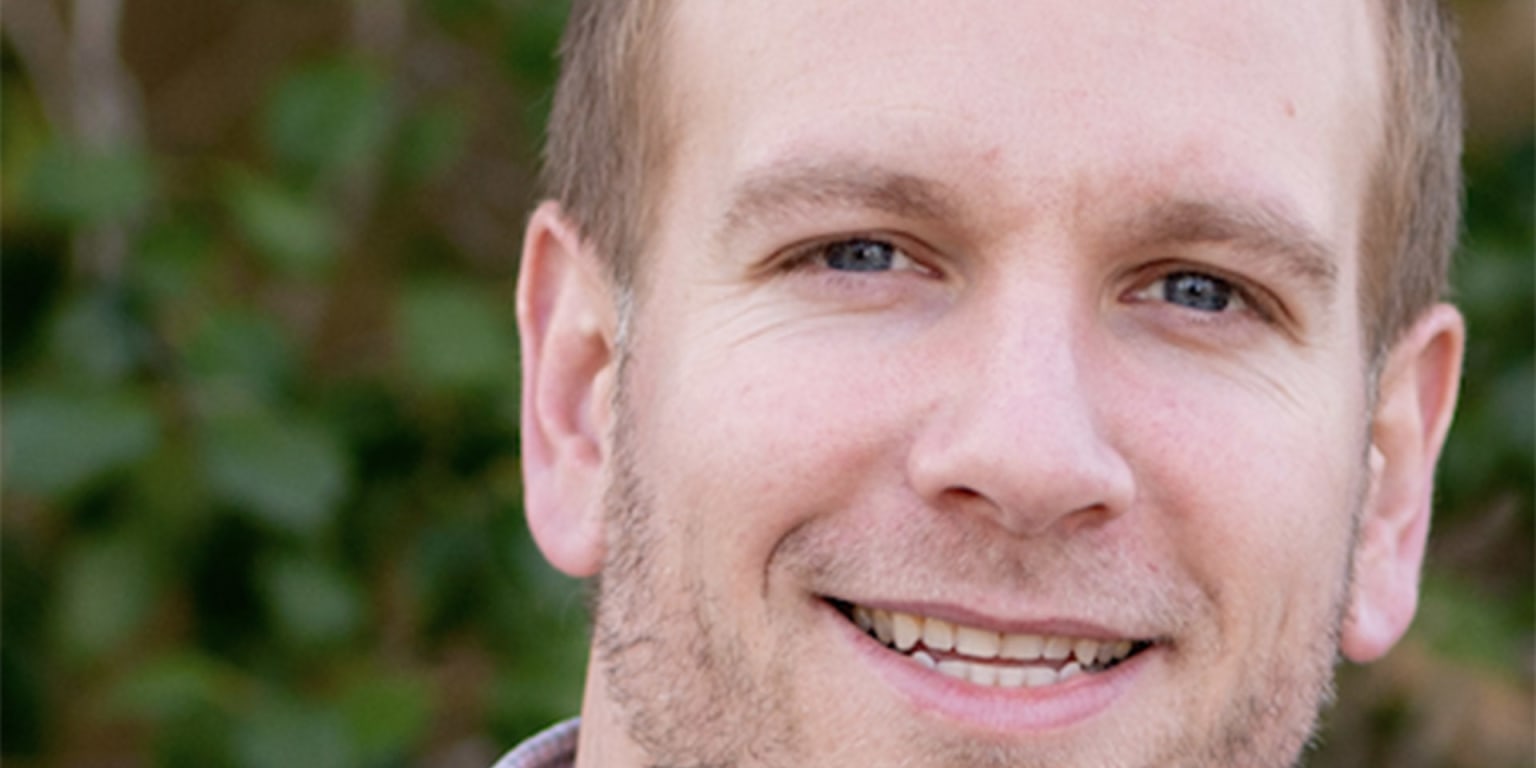 DENVER – Scott Van Lenten's former colleagues with the Nationals, especially the baseball operations department, turned last week into a celebration, with a party and giveaways. One of them was a baseball signed with the inscription: "Don't worry, you can still support me – Juan Soto."
But Van Lenten was not backing Soto when the Nats star outfielder hit a long homerun against Jon Gray on Sunday in the only game the Nats took from the Rockies. The other two results of the weekend series – Rox's wins on Friday and Saturday – were more satisfying. His first project as the new Rocky Mountain Research and Development Director is to turn his son Foster (6) and daughter Devyn (4) into Colorado fans.
"It's even more true for my son – he's a little older, he understands better," Van Lenten said. "We're telling him, 'You're not going to support the Nats anymore. ""
Van Lenten, 38, is leading the club's R&D expansion through 2022. Although he hasn't completed the move to Colorado, the work has started. Van Lenten returned to Denver with the club to begin interviews for three posted positions: web developer, data engineer and data architect.
Van Lenten first interned with the Orioles and then worked for the Nationals as an analyst from 2017 through August of this season. He was promoted to Senior Analyst after the Nats won the 2019 World Series. Baseball experience helped him land his new job, but Van Lenten sees his experience outside of the sport as the key to putting him in position. lead the Rockies R&D team.
Hailing from Glen Rock, NJ, who played in the indoor and outdoor fields – and cheered on the Yankees – until high school, Van Lenten majored in statistics and communications at the University of Miami, Ohio. He joined Steiner Sports Memorabilia primarily in web development, but also visited accommodations for athletes such as new Hall of Fame member Derek Jeter to help with signings. In search of a new challenge, he joined his wife, Amanda, who had moved to Chicago after college.
So Van Lenten took care of web development and statistics, but also worked with people. He continued his development by earning a master's degree in developmental psychology from Arizona State University. His interest in baseball never wavered and he felt he could bring a human touch to the emerging role of R&D in the sport.
"A lot of times people start right out of college – they get an internship in baseball, then they continue in baseball. But for me, being able to spend time growing as a person and working in other industries helps you learn to deal with people, to learn to work as a team. You communicate with technical and non-technical people.
Van Lenten landed an internship with the Orioles under the direction of general manager Dan Duquette. The department included the current Deputy Director of R&D at Astros, Sarah Gelles; Kevin Tenenbaum, Deputy Director of R&D for Cleveland; and deputy director of athletics at R&D Pike Goldschmidt. He and Van Lenten had family in the Baltimore-Washington area, so the internship and full-time work with the Nats fell into place.
The Rockies had a small R&D department, lost employees during the pandemic, and then entered this year under a hiring freeze. The situation with the Nats was different, but has parallels.
"It was a very small group, which is in many ways similar to what it is now in Colorado," Van Lenten said. "When the Rockies reached out and wanted to talk to me, I was excited, but wanted to make sure what I was getting myself into. I wanted to make sure that they were going to provide the resources, make sure that they were going to support and have a real vision and that they were going to have the resources to do it the right way. They supported me a lot. "
The first phase consists of solidifying all facets of the baseball information system at the major and minor league levels, whether the data concerns player development, training, field strategy or player acquisition projects. . The next phase is the original research, with analysts hired for ideas and information, with everyone working to implement everything effectively.
When Van Lenten's hiring was announced internally, Rocky Mountain coaches and scouts and front office members inundated him with texts. In public and private conversations, Rocky Mountain staff are supported by a long-awaited commitment to a more modern approach to their work.
The Rockies have been criticized for being behind in R&D; however, this should not be confused with the stubbornness of their staff on this matter. The team has invested more in modern technology and analysis for launchers, which is evident in the development of starters. Coaches and players seek information and incorporate current staff into their plans.
Now they have someone who will build systems and policies to streamline information.
"He's brilliant, he speaks well, he has a good feeling for baseball," said Rockies manager Bud Black. " He is nice. It's easy to engage with. It is important from our point of view.
Soto's baseball will always bring a smile to Van Lenten's face. But the other giveaway from his departure party intrigues the Rockies: a framed photo of Van Lenten and the Nats' R&D squad on the pitcher's mound at Minute Maid Park, after the team defeated the Astros to win the World Series. 2019.