Murkowski announces Alaskan to lead Indian affairs committee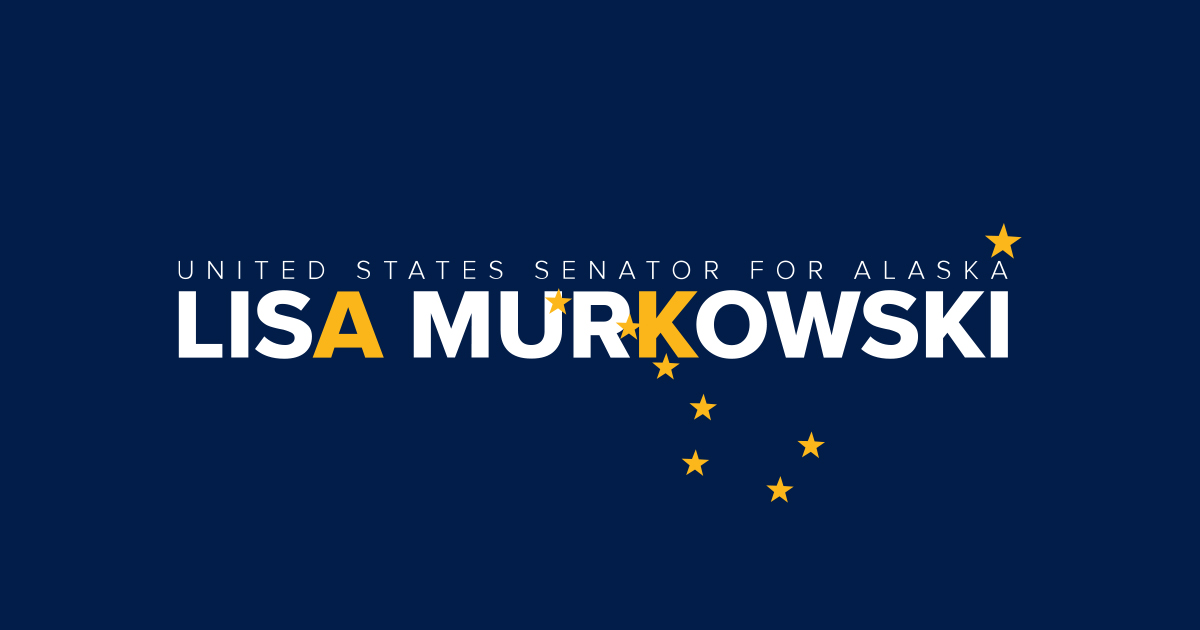 06.11.21
Kristi Nuna'q Williams as new HR Director
US Senator Lisa Murkowski (R-AK) has announced that Kristi Nuna'q Williams is joining her team as Director of Personnel and General Counsel for the Senate Committee on Indian Affairs, of which Murkowski is deputy chair. Kristi Williams will be the first Alaskan to hold this position.
Kristi previously served on Senator Murkowski's senior staff on the senator's work on the committee, before working at the Home Office, a national law firm specializing in tribal rights advocacy, and more recently Calista. Corporation. Kristi will take up her new role on July 6.
"I am delighted to welcome Kristi back to my team. Having specialized in Indian law with a focus on native and rural Alaskan affairs, I am confident that Kristi will assume her new role with the understanding and drive to ensure that the rights of Alaska natives and American Indians are well represented at the federal level. As a born and raised Alaskan, Kristi understands our unique challenges and complex issues and will help give Alaskans a greater voice in the process. On top of that, his diverse policy background strengthens his ability to support indigenous peoples across the country. His vast knowledge base and leadership abilities will be immensely useful as I strive to best represent Alaska Native people and all Native Peoples as Vice Chair of the Indian Affairs Committee.
Kristi Williams was born in Fairbanks. She is of Gwich'in and Koyukon Athabascan ancestry and a registered Gwichyaa Zhee Gwich'in Tribal Citizen. She received her Bachelor of Arts degree from the University of California-Berkeley and a law degree from the University of New Mexico (UNMSOL). Kristi made the Dean's List at UNM with Clinic Honors and received a Certificate in Indian Law. Prior to her law studies, she received the Pre-Law Summer Institute (PLSI) Outstanding Student Award in Indian Federal Law. Kristi was legislative assistant to US Senator Murkowski, where her portfolio included Native and Rural Alaska Affairs. She then joined the Home Office as an advisor to the Assistant Secretary for Indian Affairs. Kristi returned to Alaska with her family where she opened a tribal advocacy consulting business, then an office in Alaska for Hobbs, Straus, Dean & Walker, LLP, a national tribal advocacy law firm, as a as cabinet representative in Alaska. Kristi was Director of Government Relations at Calista Corporation and was part of the Calista leadership team. In 2012, Kristi became a member of the Bar of the District of Columbia, becoming the first licensed Gwichyaa Gwich'in lawyer.
###
---