Endurance Manager vacant – apply by October 7th, please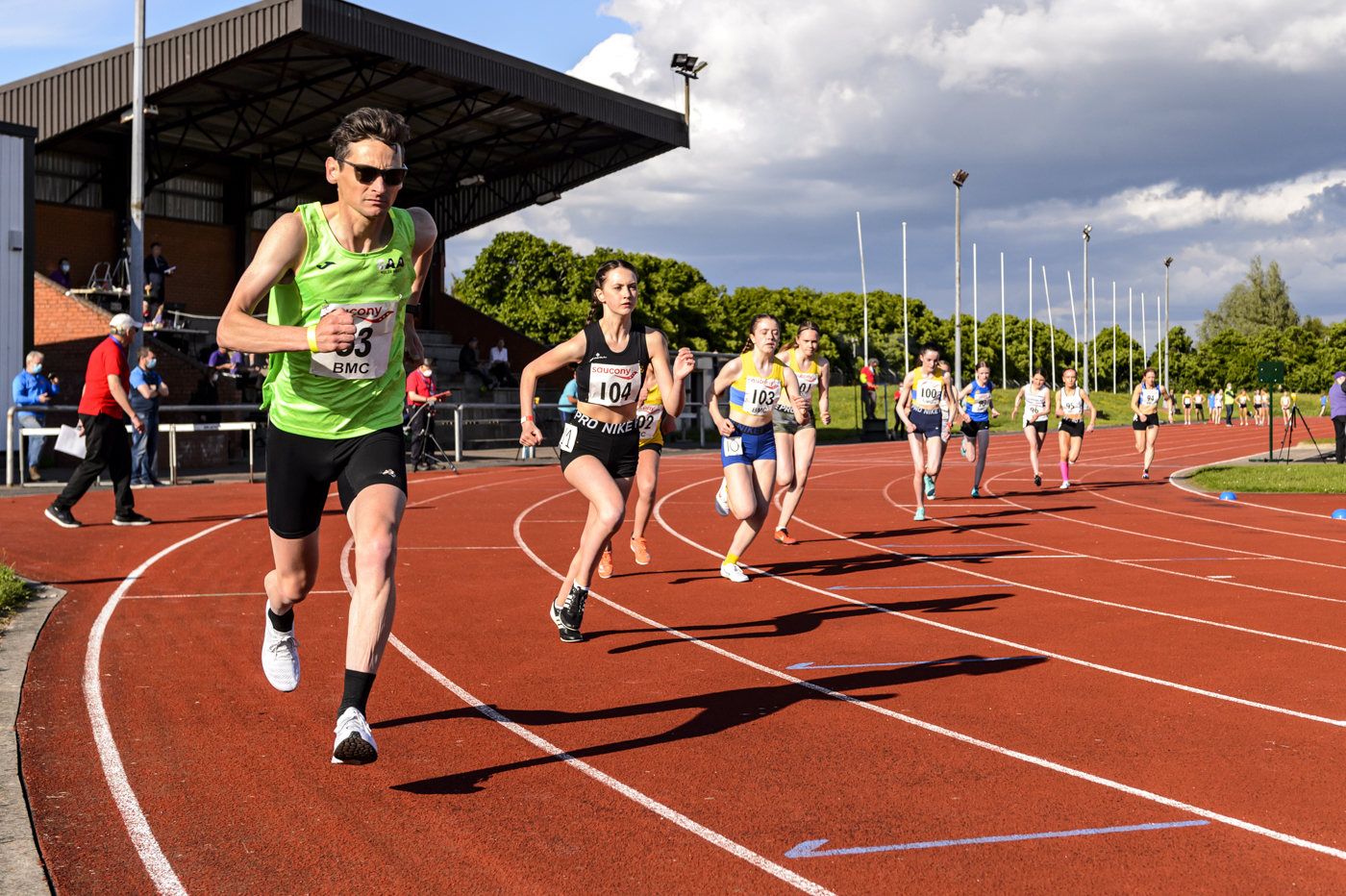 GAA Miler Meet events like this one in Linwood have become a big part of the growth of the Endurance event group in recent years (Photo by Bobby Gavin)
Apply here
Scottishathletics is looking for a Endurance Manager to add to our current performance team.
The role is 30 hours per week and the successful candidate will report to our Performance manager, Marc Pollard.
Mark's move to this role has left a void and the Endurance Manager will be given responsibility for a number of key tasks and projects.
Our athletes and coaches have had a huge impact over the past few years in the endurance events group and it is very important that we keep that momentum going to move forward.
"We are delighted to announce the Endurance Manager position now and look forward to hearing from interested candidates," said Mark, with applications open until Thursday, October 7.
"This is an opportunity for someone to work in athletics and try to help us continue to develop the sport in Scotland.
"There are a range of responsibilities involved in the role and a number of endurance projects that require hands-on leadership as we break out of the Covid-19 restrictions and regain momentum.
"In road racing and cross country in particular, there are areas that we really need to pick up where we actually 'left off' in early 2020."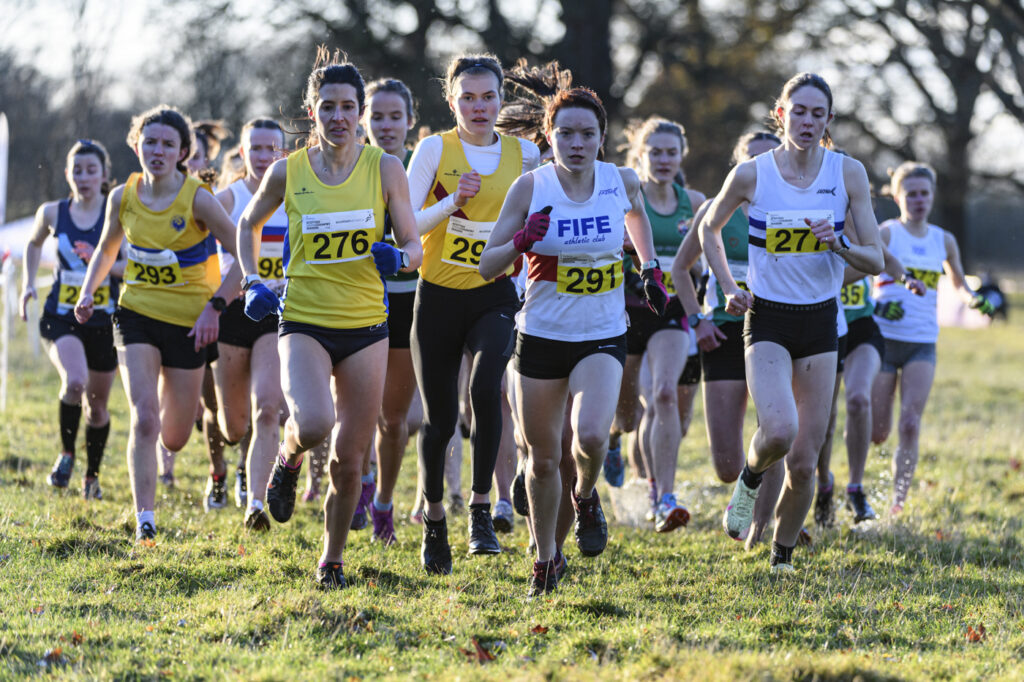 Cross Country opportunities were very limited in 2020-21 and our new Endurance Manager will take care of some projects as the new season unfolds.
Regarding the Endurance Manager position, the key tasks will include:
* With the support and guidance of the performance manager, ensure that there is effective expertise, support and advice around the development of endurance events in Scotland.
* Act as a performance manager for agreed upon pairs of athletes and coaches under the Performance Foundations and National Academy programs (liaising with service support partners as appropriate).
* In agreement with the Head of Performance, direct, plan and execute the ScottishMid-distance project in athletics – it will mainly focus on the development of coaches; Athlete development; Development of the competition.
* Lead and manage the delivery and evolution of group competition opportunities of events.
* Lead and manage the delivery and evolution of the Trafford Project aspect of the CDM.
* Coordinate and assist in the creation of appropriate CPD resources to facilitate the delivery of the development aspect of coaches on agreed endurance projects.
* Coordinate the development of appropriate sports science support with service delivery partners (eg SIS) as appropriate, to facilitate coach and athlete development aspects on agreed endurance projects.
* Lead the development and evolution of the endurance trainer network (taking into account "gap" areas such as steeplechase).
* Attend and be a key contributor to RR & CC meetings to help shape and lead this area of ​​our sport.
* Organize and support the selection / performance of national endurance teams by age groups and seniors in all disciplines (mainly RR, CC and T&F, but also Hill and Ultra running).
* Coordinate, deliver and develop the Road Race Grand Prix / Short Course Team Challenge / Cross-Country Grand Prix.
These are by no means all projects and others are described through the application forms in the Jobs section.
Application forms – deadline is Thursday October 7 at noon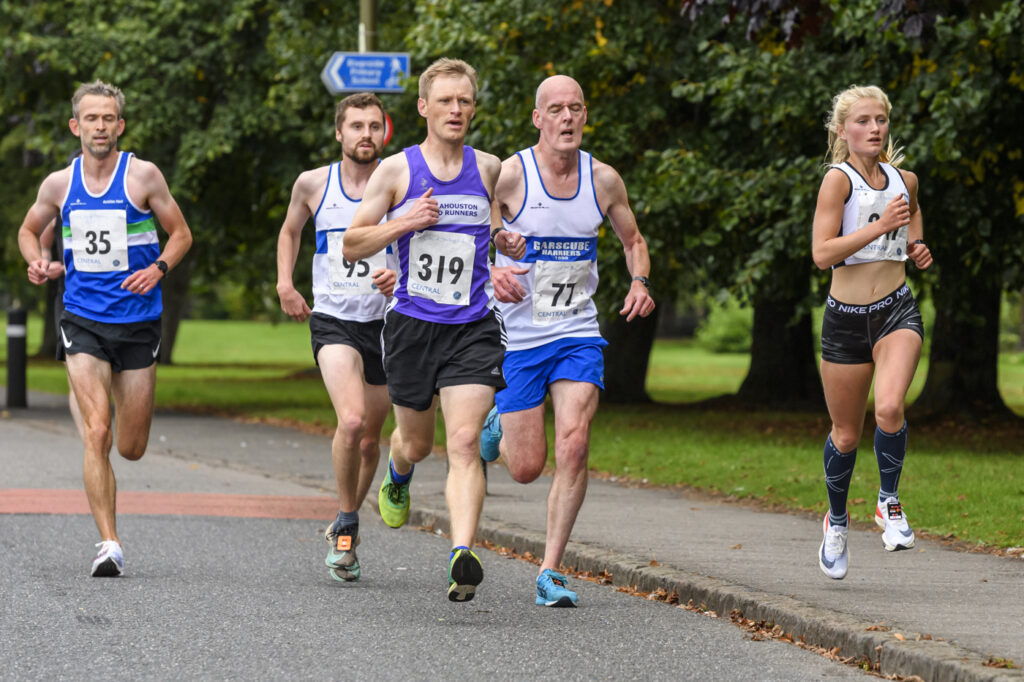 The Scottish Road Championships recently returned to the Stirling 10k and watching the events and working with the RR and CC Commission is another part of the role
Key words:
Endurance manager, Mark Pollard